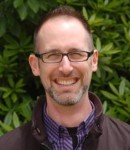 Natesh D
City: Berkeley
Current job: Senior Publishing Associate (Graphic Designer)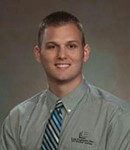 Aaron O
City: Tulare
Current job: Civil Engineer - Lane Engineers, Inc.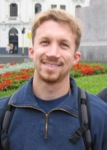 Brad S
City: Richmond
Current job: Industrial Engineer, Quality Engineer, Department Manager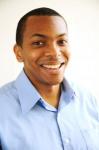 Aaron M
City: Los Angeles
Current job: I am a full-time MBA student at the USC Marshall School of Business. My primary responsibilities include attending class and studying. My current classes are Statistics, Financial Accounting, Professional Development for Leaders, and Strategy.
Pierre T
Industry Sector(s):
Arts, Media, and Entertainment
Education, Child Development, and Family Services
City: San Francisco
Current job: College & Career Academic Support Network - Graduate Student Researcher
Diane B
City: Berkeley
Current job: Program Coordinator, Young Worker Project, Labor Occupational Health Program (LOHP), UC Berkeley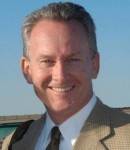 Michael F
City: Playa del Rey
Current job: Founder - Los Angeles Business & Finance Academy High School (in development)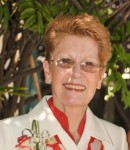 Susan S
Industry Sector(s):
Hospitality, Tourism, and Recreation
City: Santa Clara
Current job: Teacher, Santa Clara Unified School District; Teacher, Saratoga YMCA; owner DiStasi Catering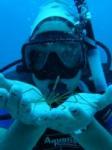 Laurel B
Industry Sector(s):
Biomedical and Health Sciences
City: Berkeley
Current job: Independent consultant for the California Institute for Regenerative Medicine and entering graduate student
Theodore L
Industry Sector(s):
Law, Justice, and Public Services
City: Pleasanton
Current job: Civil litigation attorney with focus on construction defect litigation.