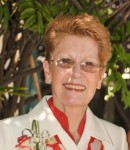 Susan S
Industry Sector(s):
Hospitality, Tourism, and Recreation
City: Santa Clara
Current job: Teacher, Santa Clara Unified School District; Teacher, Saratoga YMCA; owner DiStasi Catering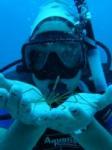 Laurel B
Industry Sector(s):
Biomedical and Health Sciences
City: Berkeley
Current job: Independent consultant for the California Institute for Regenerative Medicine and entering graduate student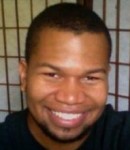 Shohan C
Industry Sector(s):
Arts, Media, and Entertainment
City: santa rosa
Current job: Film & Media Music Composer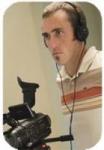 Carl B
Industry Sector(s):
Arts, Media, and Entertainment
City: Oakland
Current job: As an Oakland based independent filmmaker and video producer my job varies depending on the project. I act as a DP (Director of Photography), a Director, Producer, Editor, Distributor, Web-Master, Book-Keeper and Janitor. Owning my own business is a lot of work and requires that I be willing to perform a lot of different jobs. I love my work and for the last 6 years have not found anything else that I would rather do as a career.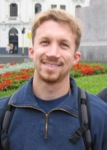 Brad S
City: Richmond
Current job: Industrial Engineer, Quality Engineer, Department Manager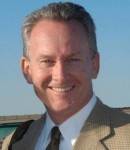 Michael F
City: Playa del Rey
Current job: Founder - Los Angeles Business & Finance Academy High School (in development)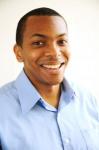 Aaron M
City: Los Angeles
Current job: I am a full-time MBA student at the USC Marshall School of Business. My primary responsibilities include attending class and studying. My current classes are Statistics, Financial Accounting, Professional Development for Leaders, and Strategy.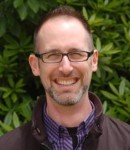 Natesh D
City: Berkeley
Current job: Senior Publishing Associate (Graphic Designer)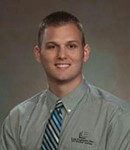 Aaron O
City: Tulare
Current job: Civil Engineer - Lane Engineers, Inc.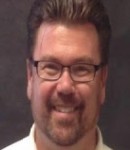 Joe H
Industry Sector(s):
Agriculture and Natural Sciences
Arts, Media, and Entertainment
Biomedical and Health Sciences
Education, Child Development, and Family Services
Hospitality, Tourism, and Recreation